By Betsie on January 5, 2018
Posted in News
By Betsie on December 31, 2017
We've been so fortunate to work all these projects in 2017. Many thanks to our artists and to the radio, media and fans that have supported the music. Long may it continue! And a big thanks to our teammates – Ashley Caldwell, Rick J. Bowen, Jen Taylor, Debra Clark, Sallie Bengtson, Kim Stovall and, last, but by no means least, Ms. Minnie!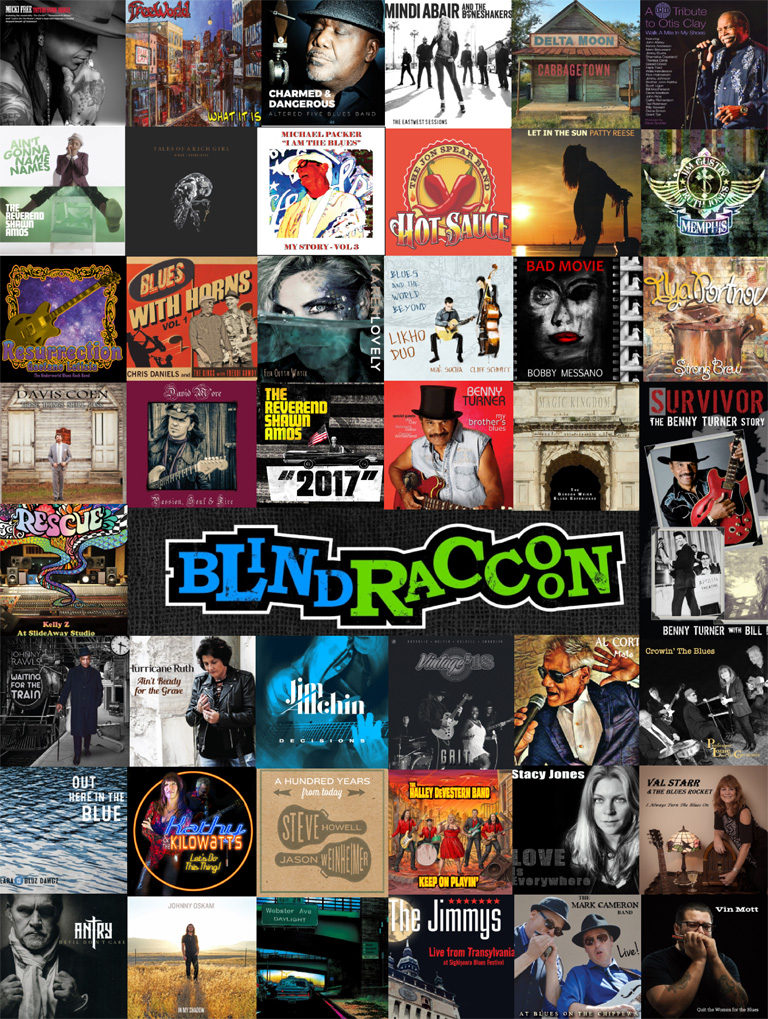 MORE >>
Posted in News
By Betsie on December 21, 2017
https://rootsmusicreport.com/reviews/view/587/album-review-of-what-it-is-by-freeworld
Written by Duane Verh
December 17, 2017 – 12:00am EST
Whether by design or not, the sound and approach of Free World evoke those of the progressive "horn bands" of the 70's, such as Lighthouse, Rare Earth and Ten Wheel Drive.  The originals offered up by this Memphis-based eight-piece sport both the brawny horn charts and positive lyric messages that recall that particular sound and that era and do so with a vitality that endures through a most enjoyable set.  Standout tracks include "Deeper By The Minute", "Dinja Babe", "It's Alright" and the instrumentals "Shrimp N' Grits" and "For The Moment".  Their energetic take on The Band's "The Shape I'm In" beats the stiff odds against successfully covering classics.
MORE >>
Posted in News
By Betsie on December 21, 2017
Posted in News